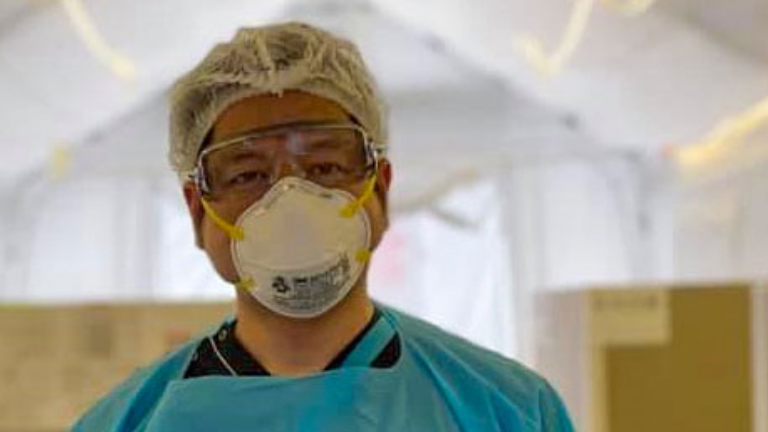 We will dispatch medical personnel in cooperation with Peace Winds Japan, to Rishiri Island to respond to the new coronavirus infection. (2022.01)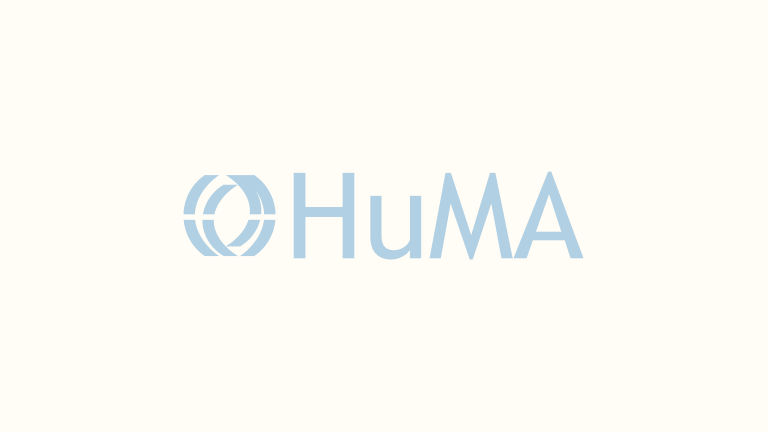 Myanmar has seen frequent nationwide demonstrations since the military coup, and many citizens have become victims due to military oppression against those protests. As even local healthcare workers have been detained in some cases, medical care for injured citizens remains underserved. Doctors and nurses without such detainment are having trouble offering medical services because of shortages of medical equipment, medicine, hygiene products and other goods. (2021.07 to present)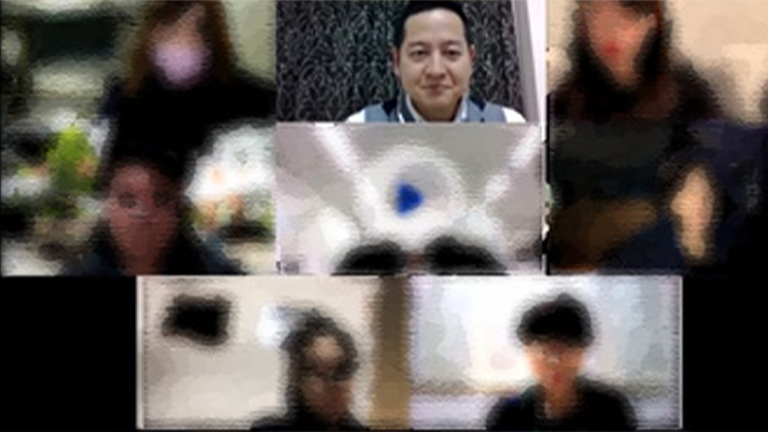 In December 2020, in response to the spread of corona infection, Osaka Prefecture launched the Osaka Corona Critical Care Center as a temporary medical facility to provide treatment and nursing care to critically ill patients. HuMA is dispatching nurses to the site. (2020.12 to present)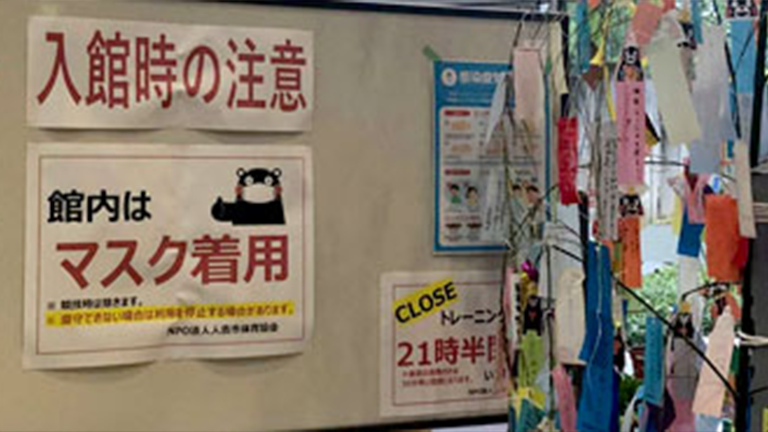 Heavy rains that hit Kyushu on July 4, 2020 caused flooding in Kumamoto Prefecture. A large number of people were injured, sick and evacuated. In addition to the sudden disaster, there was also concern about a new type of coronavirus infection, and people were anxious about evacuating to shelters. HuMA has been working in cooperation with Peace Winds Japan, to minimize health hazards in evacuation centers. (2020.07)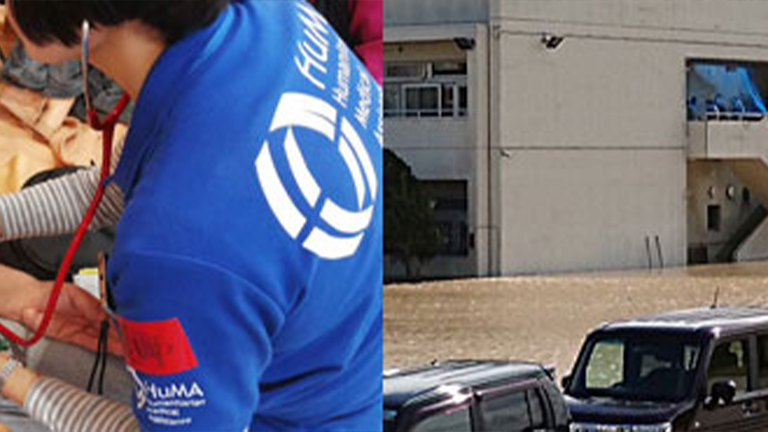 On October 12, 2019, flood damage has occurred in a wide area of Japan where Typhoon No.19 Hagibis landed. From early morning of October 13, HuMA started a wide range of assessment in Tokyo, Kanagawa, Nagano, Fukushima, and Tochigi prefecture, using a nationwide membership network to meet medical needs. As a result of the assessment, we dispatched medical members in Nagano City, Nagano Prefecture. (2019.10.13-2019.11.29)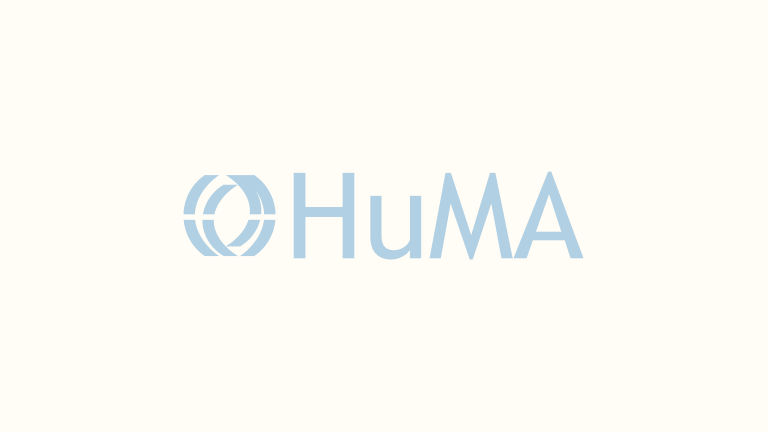 A powerful typhoon landed in Chiba prefecture, causing a power outage in a wide area. We have provided various support for 16 days, such as hospital support, home visit survey for home refugees, assessment of evacuation shelters, survey of the current situation of elderly facilities, operation support for disaster volunteer center and rescue of volunteers. (2019.09.12-09.27/ Our disaster relief is ongoing; we will regularly provide health consultations to victims).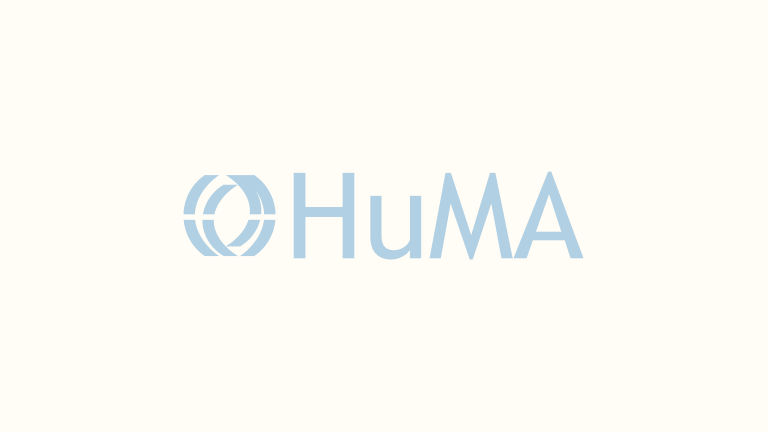 Residential areas and farmland are seen flooded in Omachi, Saga Prefecture. HuMA dispatched teams to assist local supporters such as government and public health nurses who work for evacuees through the heavy rains (2019.08.30-2019.09.12/ 2019.09.19-22/ Our disaster relief is ongoing; we will keep providing support regulary).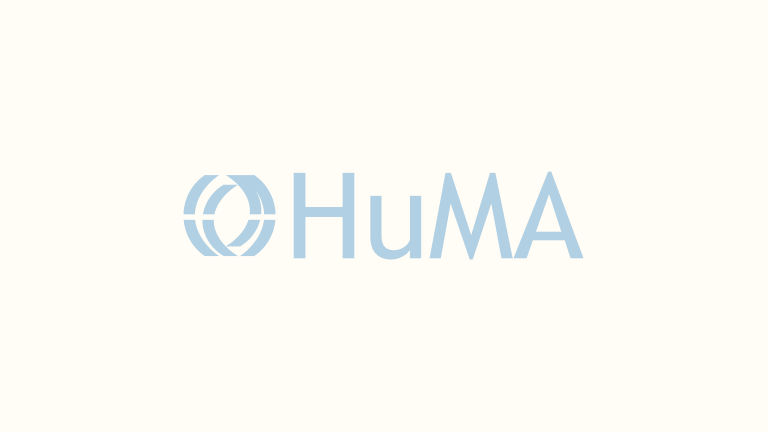 Activity for survivors who suffered through the record-breaking torrential rain and floods, one of the most devastating disasters in recent history (2018.07.08-2018.07.31). Starting from October 2018 until now 2019, we are providing health consultations held once a month with the Japanese Society of Aromatherapy.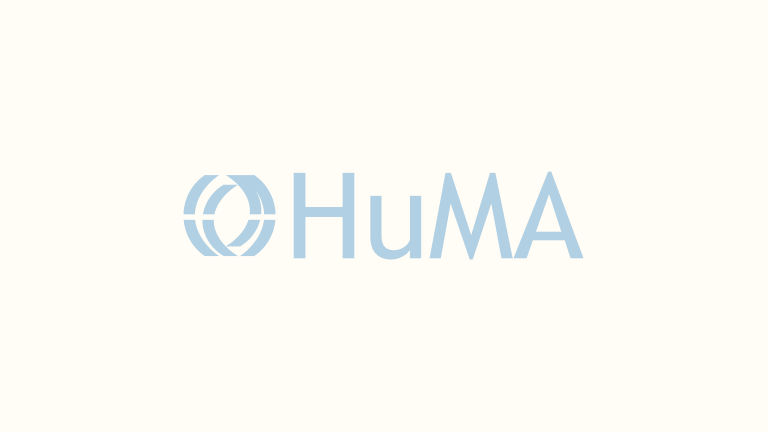 2017 Myanmar
Emergency Response for people fleeing Myanmar collaborating with local organization, Dhaka Community Hospital Trust (2017.11.11-2018.04.30).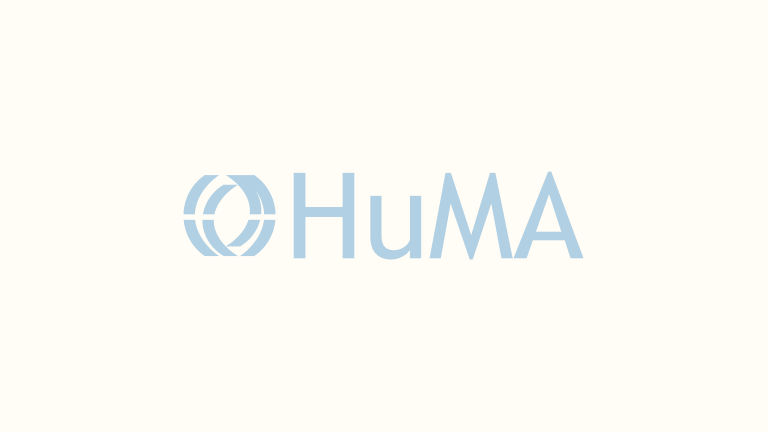 2017 Kyushu Rain Disaster (Japan)
Medical response to record-setting rainfall that had hit the northern part of Kyushu, centered on Fukuoka and Oita prefectures (2017.07.07-16).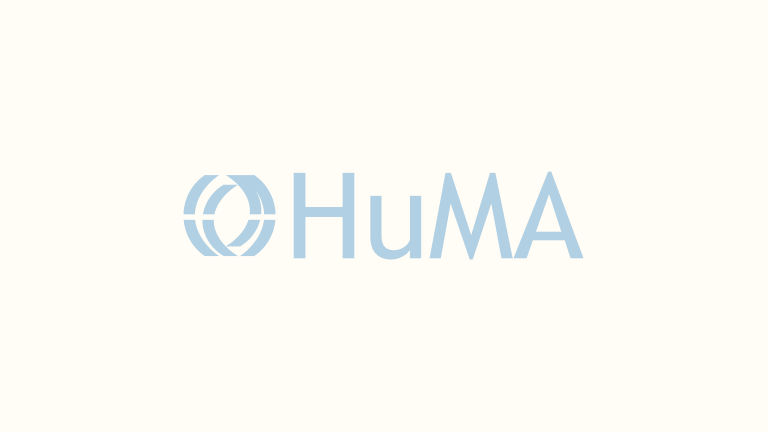 Medical response to a series of big earthquakes in Kumamoto. HuMA provided medical assistance during disasters and supported the local Disaster Recovery Organization. (2016.04.22-05.26).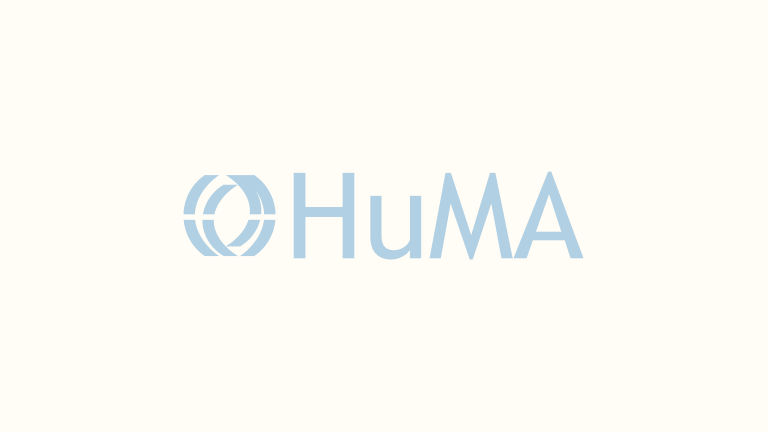 2015 Joso Ibaragi Japan
Medical response to floods (2015.10.21-31)
Four nurses were dispatched to provide nursing services to evacuees.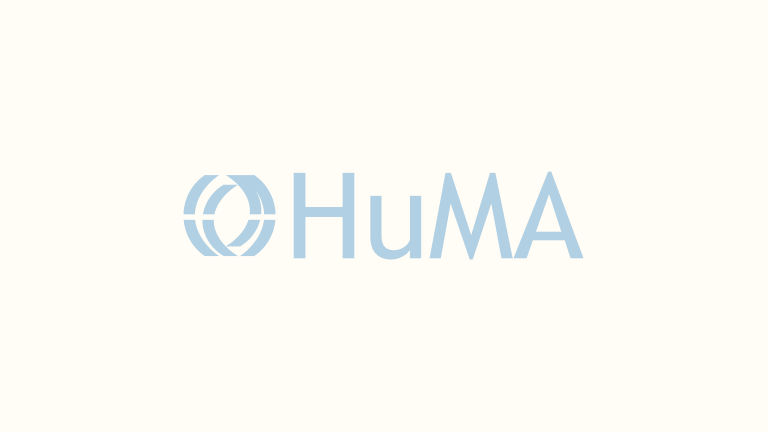 Medical response to the Nepal earthquake in sub-acute phase (2015.05.09-06.06)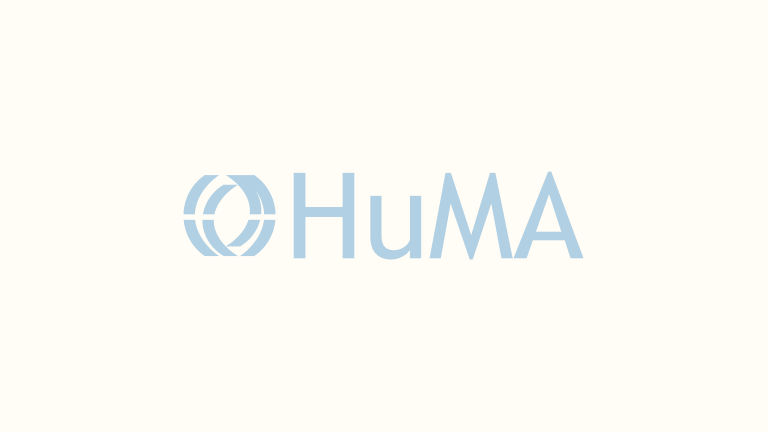 Emergency medical response to Tropical Cyclone Pam (2015.03.21-04.16)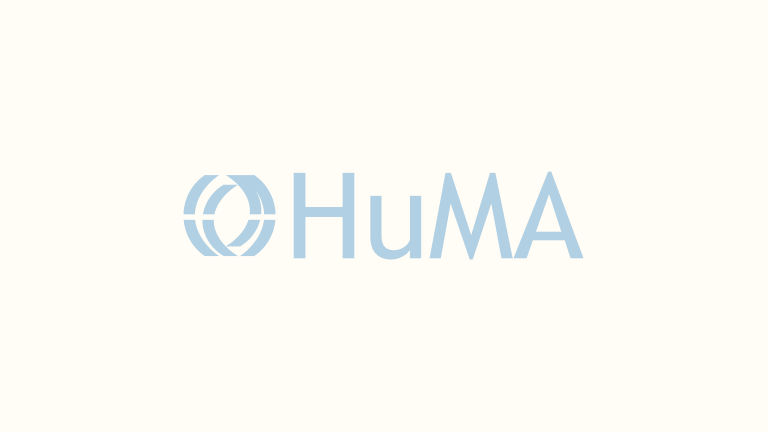 Emergency medical response to Typhoon Haiyan (2013.11) In 2014, HuMA dispatched medical members to evaluate and improve own performance in a disater environment.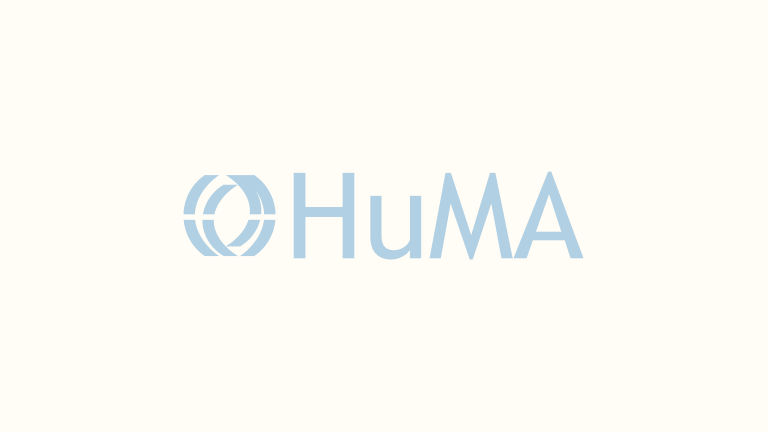 2012 -2013 Philippines
Emergency medical response to Typhoon Bopha (2012.12-2013.01)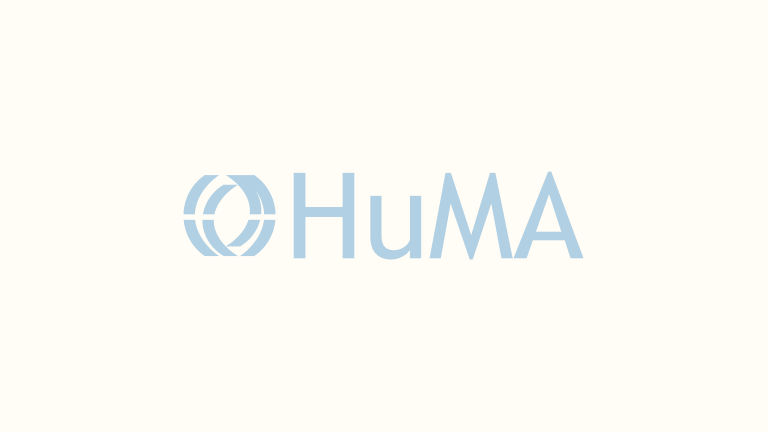 2012-2017 Iwate Japan
Summer Camp Program for kids in Otuchi City is Hosted by Japan Mountain Guides Association. HuMA co-hosts this program for children and parents in Otsuchi where was one of the most affected areas by the great Tohoku earthquake occurred in 2011.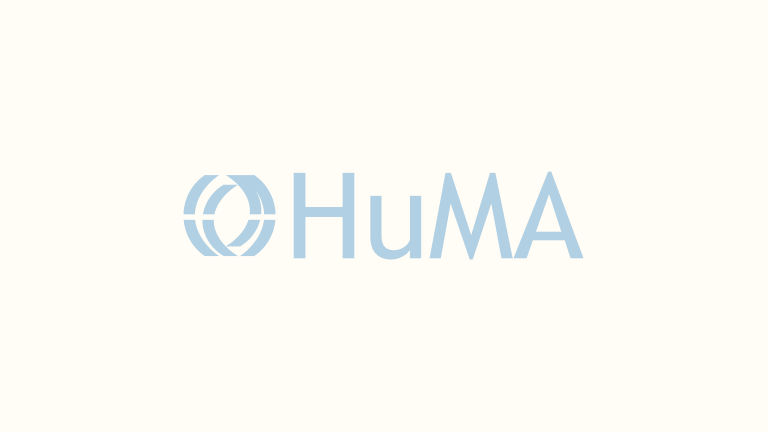 2012-2016 Fukushima Japan
HuMA dispatched medical staff to support for survivors who suffered and needed for mental-health assistance through the 2011 Tohoku Earthquake in Japan. We dispatched our medical members once a month to meet the ongoing need of those affected by the unprecedented event.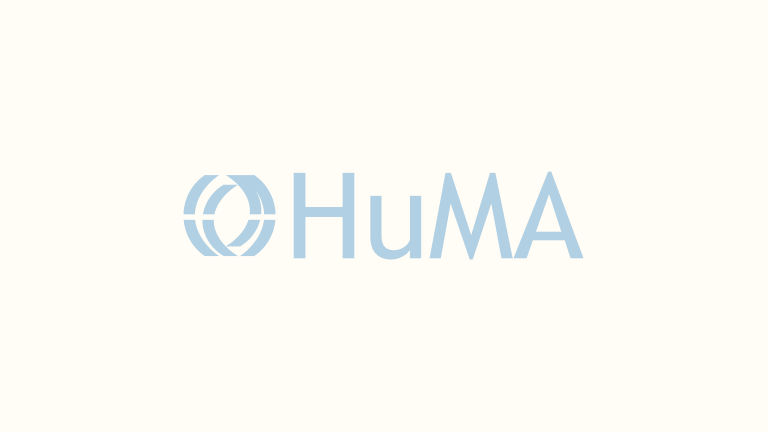 2011 Turkey
To response the Van earthquake, HuMA dispatched an assessment team to satisfy the immediate medical support needs of disaster (2011.10-11)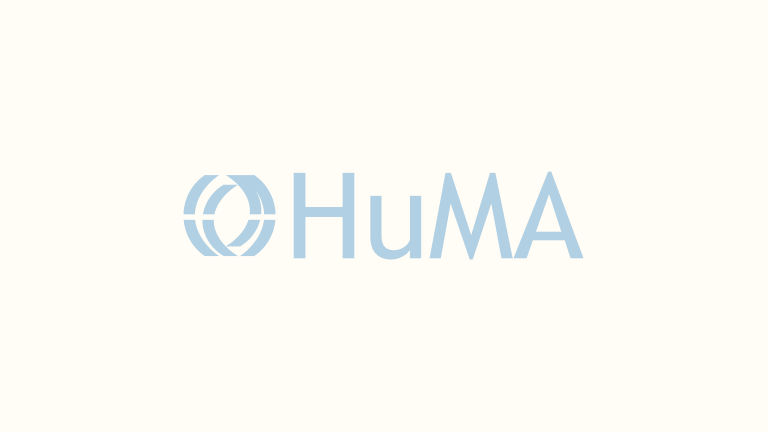 2011 Tohoku-Pacific Ocean Earthquake (Japan)
Response to the Great East Japan Earthquake (2011.03-2012.01)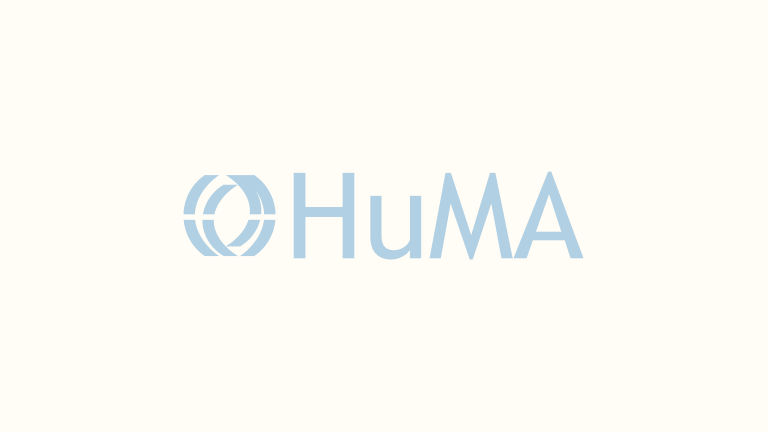 2010 Pakistan
Medical response to floods (2010.08-09)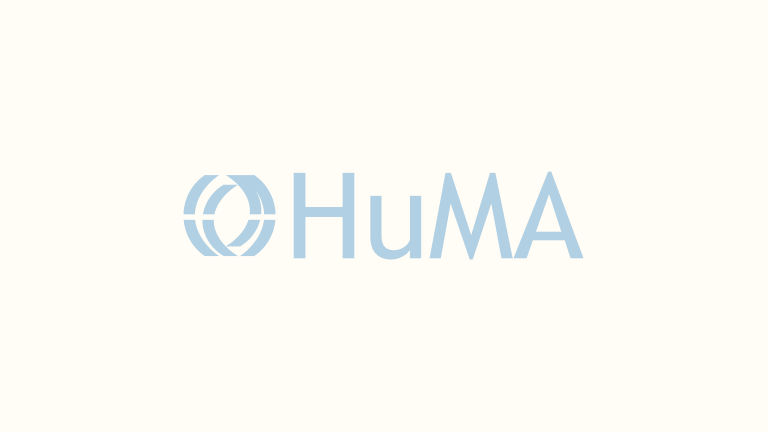 Ministry of Defense Pacific Partnership
HuMA started to participate this program since 2010. According to Commander, U.S. Pacific Fleet, Pacific Partnershipis an annual deployment of forces from the Pacific Fleet of the United States Navy, in cooperation with regional governments and military forces, along with humanitarian and non-government organizations. It began for the stability and security of the Pacific region.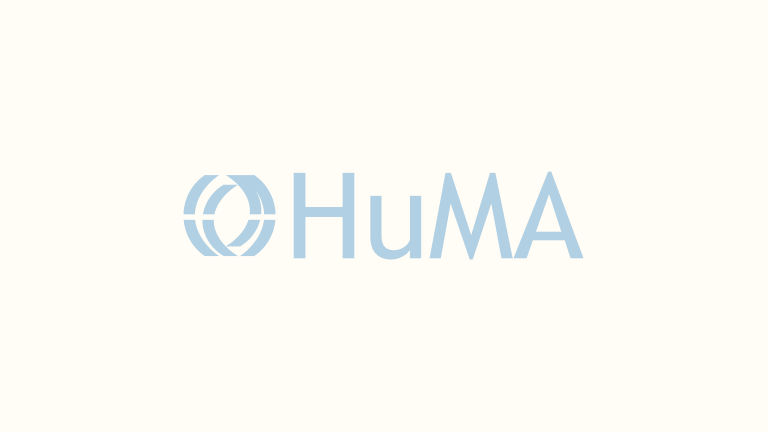 2010 Chile
To response the Chile earthquake, HuMA dispatched an assessment team to satisfy the immediate medical support needs of disaster (2010.3)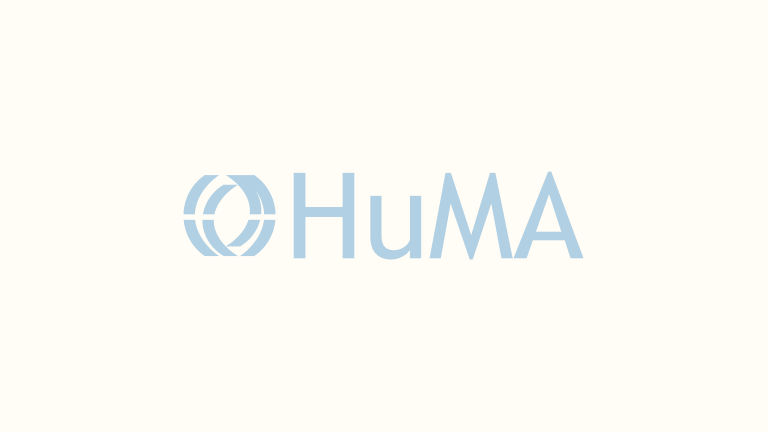 2010 Myanmar
Provided continued assistance for recovery efforts in Mawlamyine township following Cyclone Nargis, 2008. HuMA assisted to build new eight wells and also conduted survey of health condition and water quality (2010.02-05)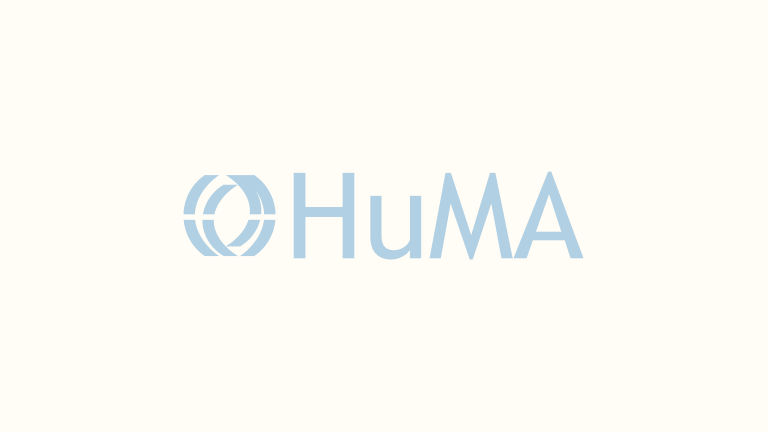 2009 Philippines
Emergency medical response to Tyhoon Ketsana (2009.10)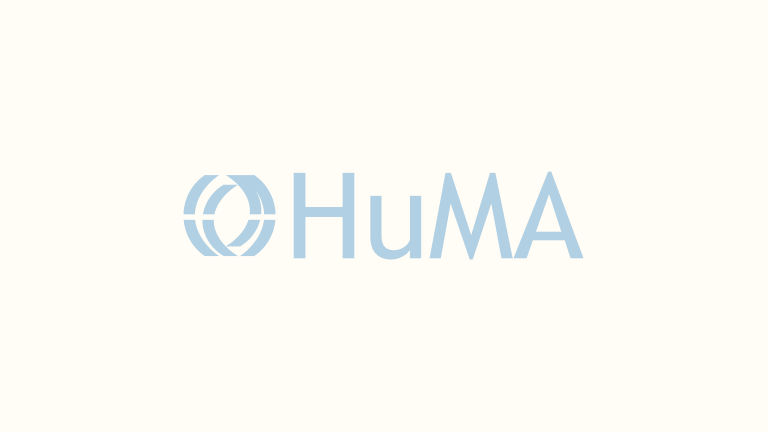 2008-2009 Myanmar
Recovery assistance on Cyclone Nargis. HuMA assisted local organizations to build new health center and wells in Mawlamyine township which brought medical support, safe water and sanitaion to towners (2008.5-2009.02)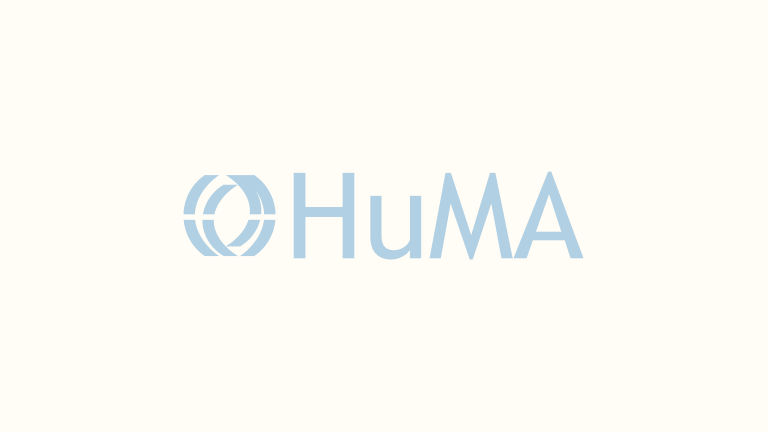 2007-2008 Somalia Kenya
Medical assistance to refugees (2007.10-2008.07)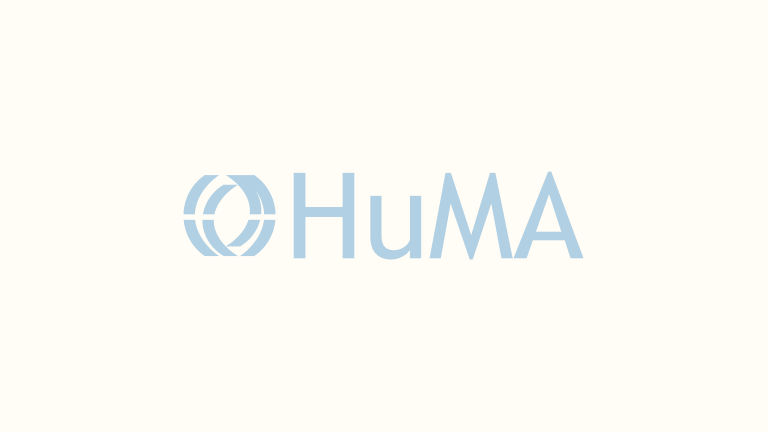 2006 Java Indonesia
Emergency medical response to Java earthquake (2006.05-06)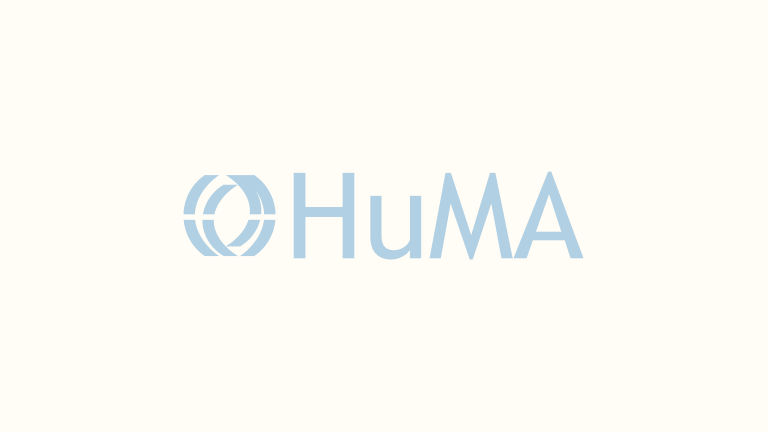 2005 Pakistan
Emergency medical response to eathquake (2005.10-11)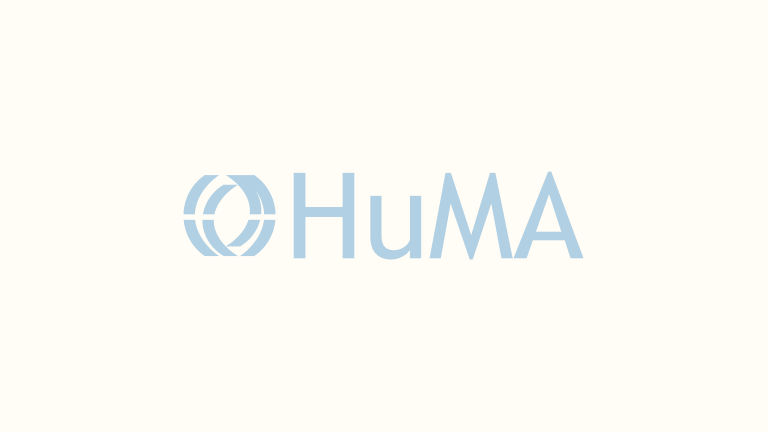 2005 Sri Lanka
Emergency medical response and recovery assistance to Sumatra Tsunamis and earthquakes (2005.01-03)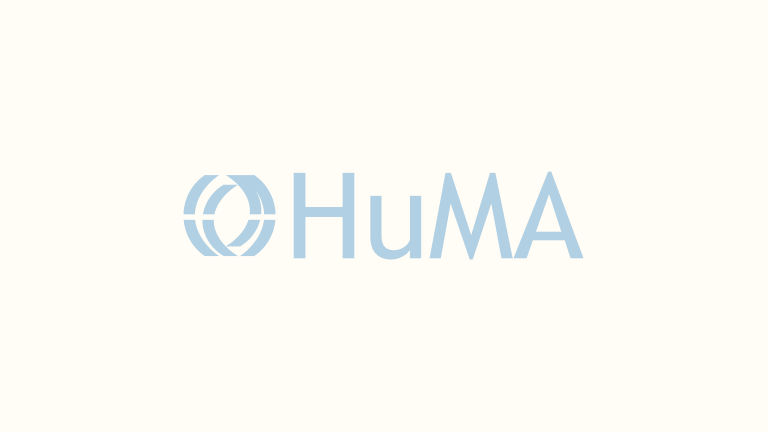 2004 Niigata Japan
Emergency medical response to earthquake (2004.10)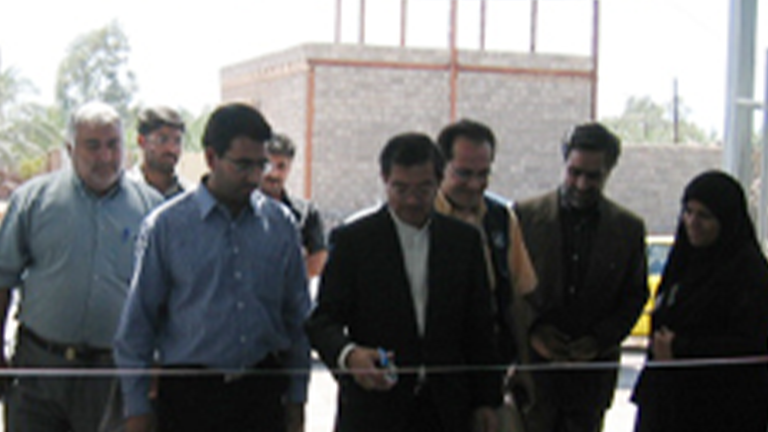 2004 Iran
Recovery assistance on Bam earthqauke (2004.06-09)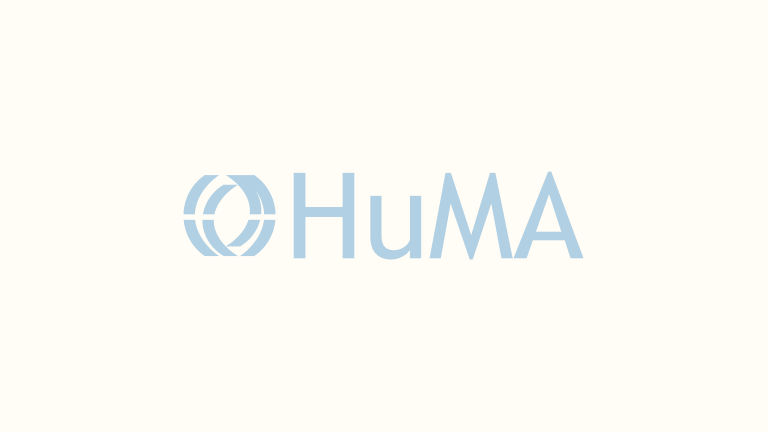 2003 Jordan
Medical assistance to refugees from Iraq (2003.01-)