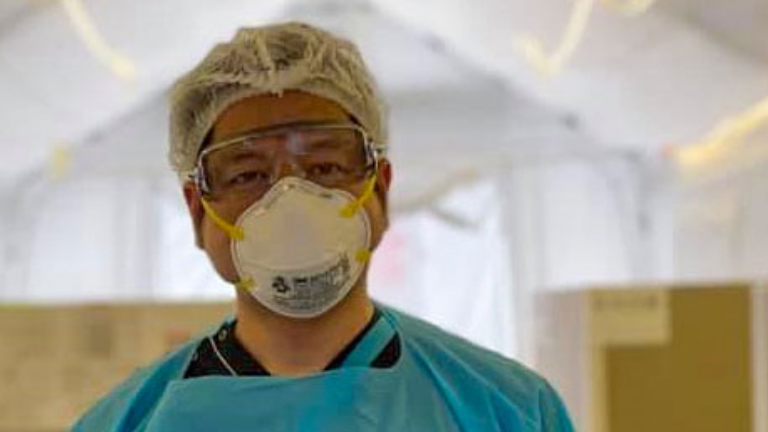 About HuMA
Humanitarian Medical Assistance(HuMA) was founded in June 2002 as a not for profit organization in Japan. Our mission is the humanitarian medical relief assistance for victims of disasters worldwide.
Today we live in a world of constant warfare of all sorts and face natural disasters of incredible scale. When such disasters occur, not all medical professionals are equipped with necessary knowledge about disaster relief to cope with the situation. Also, medical professionals cannot operate proper medical activities on their own. A well-trained coordinator must be able to identify the needs, recognize the danger, secure proper working base, and negotiate deals to prepare necessary items. Without a prompt action and proper management, we may lose lives that could have been saved.
The majority of our members have working experience in the field of disaster relief around the world through institutions both national (Japan Medical Team for Disaster Relief) and international. Here we have decided to establish a non-governmental organization HuMA, with the intention of carrying out our mission unfettered by national laws and to improve the level of knowledge and encourage personnel training on the subject of disaster relief.
Purpose of Activity
1. It is our objective to help victims of disasters with medical car and provide necessary assistance for them to become independent thereafater.
2. Our activity is for all kinds of disasters occurring globally, regardless of manmade or naturally caused.
3. The extent of our activity shall range from an emergency period through a recovery phase, as well as a long-term regional developmental project.
4. We do not discriminate against people on account of race, gender, nationalities, religious beliefs, or political background.
5. We will strive to establish a cooperative relationship with international organizations, local government or non-gobernmental organizations as much as possible.
6. We will make every effort to contribute to the research and development of the field of disaster relief while conducting educational / training seminars in order to prepare medical professionals and civilians towards disaster relief.
Activities
International Activity
Collecting information, conducting research and development and educational programs and publishing on the subject of disaster relief.
Humanitarian medical relief activities for disaster victims.
Domestic Activity
Conducting educational seminars on disaster relief
Training medical professionals in preparation for assisting victims of disaster
Conducting disaster drills in hospitals, regional government, and private companies.
Conference on disaster relief with Nippon Medical School research team
Medical relief activities for domestic disasters
Documents